www.mcchousingservices.co.uk replaces www.northwardshousing.co.uk
Here you can do everything you could on the previous website, pay rent, order a repair and contact us about pretty much anything.
We've also changed our social media handles to reflect our new identity. You can find us on Facebook and Twitter.
We have started to change our branding in other areas of our department too. You should see us out on the estates in new uniforms. The livery on our vehicles has changed too.
We have replaced the signage on our local offices which are open to the public.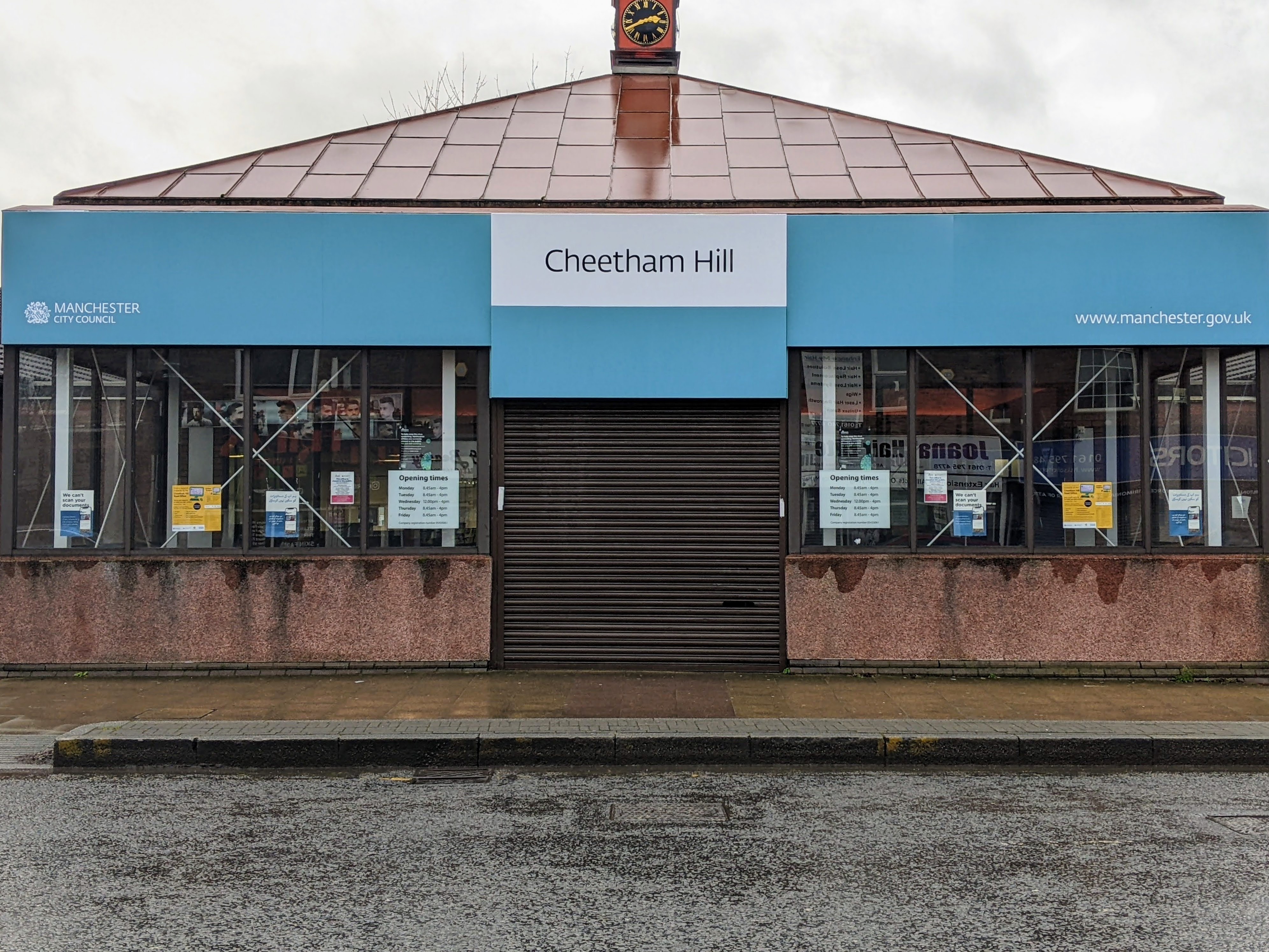 Some changes will take a bit longer, for example the housing IT needs to integrate with the Council, this work is more complex, so we need to keep our old email addresses until this work is done.
There's lots to do, but we're on it!